14 tags
10 tags
Watch
The Shoes - Stay the Same (C.L.A.U.D.E REMIX)
30 tags
13 tags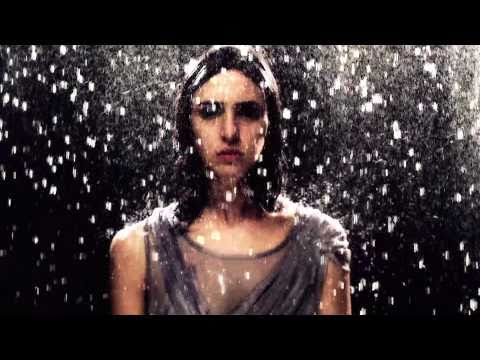 15 tags
Watch
Yuksek - The Edge ♫♫ ♫ ♫ ♫ ♫ ♫ ♫ ♫ ♫ New EP "The Edge" Coming July 9th 2012 ♫ ♫ ♫ ♫ ♫ ♫ ♫ ♫ ♫ ♫
24 tags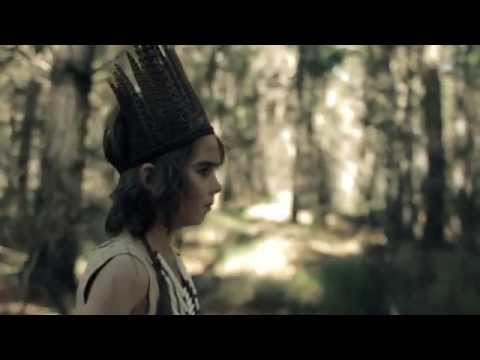 12 tags
"It'll be noisy noisy shit here again! just wait calm, wait calm baby!"
14 tags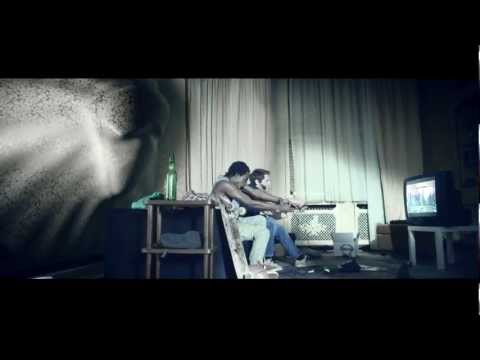 11 tags
Watch
Miike Snow - Paddling Out Directed by Andreas Nilsson And for the curious ones, here's the next part: "The Wave"
22 tags
Watch
Grimes - My Sister Says the Saddest things "There is a powerful harmony in Grimes. It is a project which is both musical and visual, embodying the arts of 2D, performance, dance, video and sound. Claire Boucher weaves these together to a strong rhythmic effect, "the marriage between the voice of a human and the heartbeat of a machine" [Bullett Magazine]."
18 tags
23 tags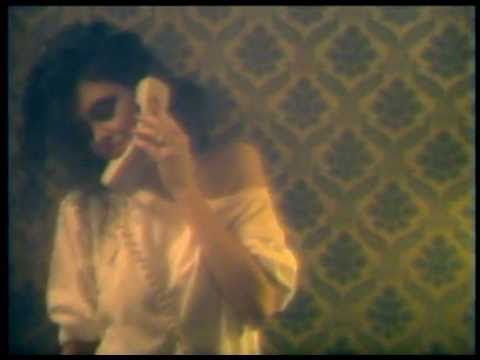 16 tags
Watch
Religious to Damn - Lovely Day
19 tags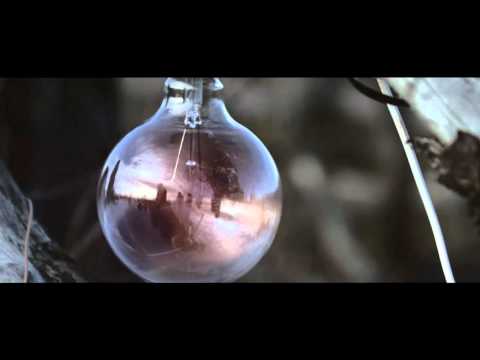 7 tags
11 tags
Watch
Orhanize Isler Vol.2 by Orbeat Orbeat makes a little bit difference these time and release for us a house, deep house set. I didn't listen it yet, but I'm sure he's created an awsome mixtape as always. Let's start to Listen!
14 tags
Watch
Blue Foundation - Eyes on Fire (Zeds Dead Dubstep Remix) Video Edit by Alsaker Have a look to the orginal version of this song and its unofficial video, dedicated to the art scene of Chelyabinsk. Loved both of the versions, hope you'll enjoy, too.
12 tags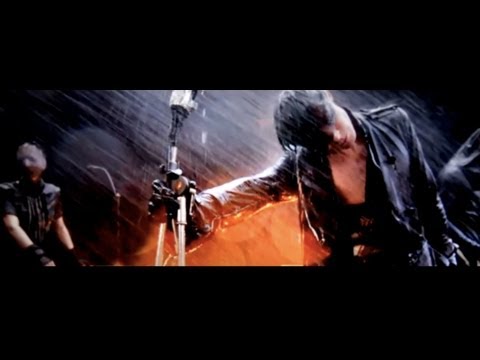 16 tags
29 tags
Watch
Instrumenti - Born to Die A M A Z I N G! http://www.instrumenti.in
30 tags
15 tags
17 tags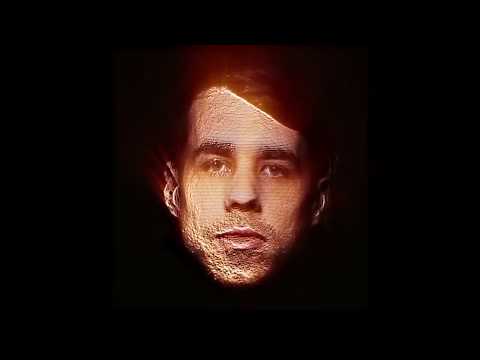 19 tags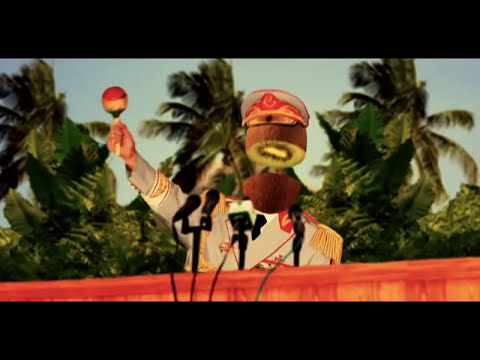 11 tags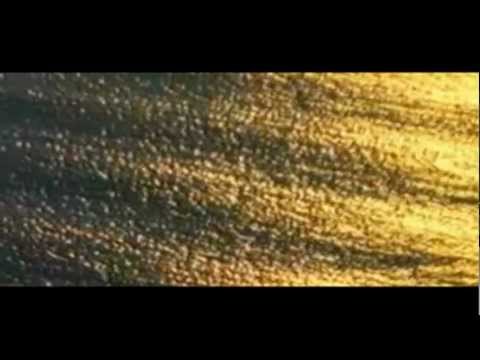 13 tags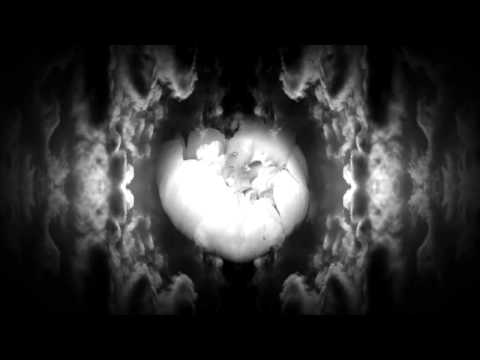 7 tags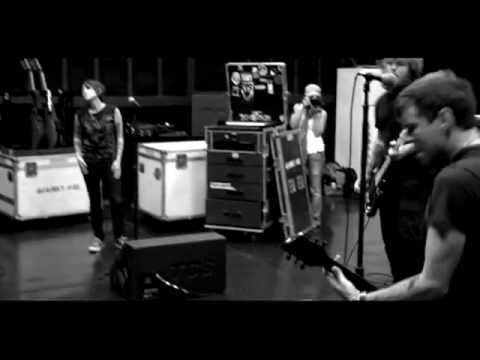 11 tags
8 tags
Watch
Röyksopp - This Must Be It
11 tags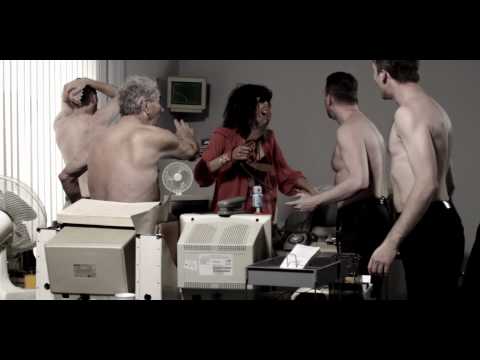 18 tags
Watch
Rihanna ft. Calvin Harris - We Found Love Now listen to the Coldplay Cover of this song!! I think, It's more emotional!The cover is released on  27 October 2011 on BBC Radio. Have fun!
19 tags
Watch
Make The Girl Dance - Broken Toy Boy "Everything is Gonna be OK in the End" is finally out and here it comes: their first video for their first album ♥
11 tags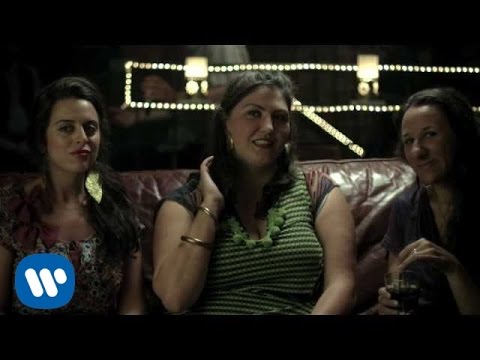 18 tags
Watch
Orbeat - Size Doesn't Matter Help to get this guy to Germany!! He is a well-known Dj in Istanbul, but I think he deserves more than this. I hope to see him in Germany, soon, especially in Hamburg, where I live. Maybe Neidklub, Baalsaal, Prinzenbar…??? That would be so great to dance with his beats after so long time!! So I hope there is anybody, that hears me!!! I want this guy,...
11 tags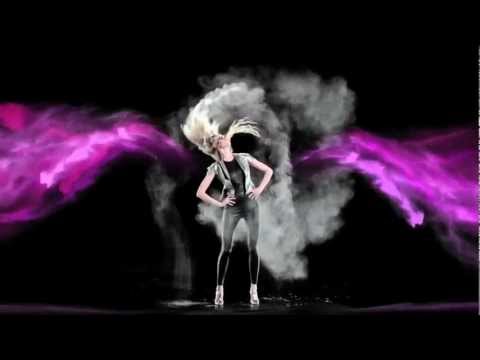 28 tags
28 tags
19 tags
19 tags
20 tags
Watch
YUKSEK - Always On The Run
30 tags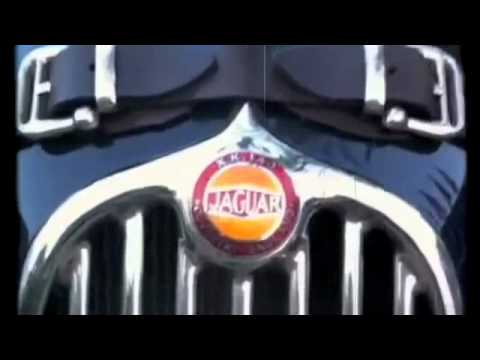 26 tags
21 tags
23 tags
Watch
STEED LORD - BED OF NEEDLES #NEW Music Video!!! Directors of Photography - Einar Egilsson, Edvard Egilsson and Finnur Egilsson Styling by Kali Art Direction by Steed Lord Edited by Einar Egilsson Color Correction by Einar Egilsson Produced by Steed Lord
19 tags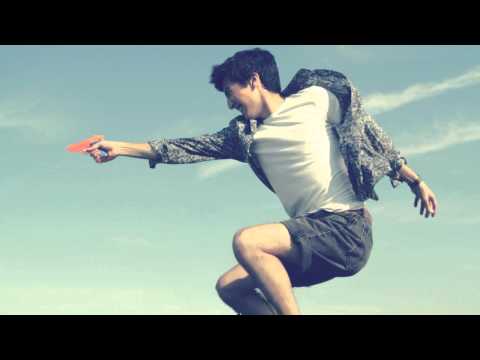 24 tags
9 tags
16 tags
Watch
Skrillex - Live Berlin Festival 2011
14 tags
5 tags
stimulating sound!